How to spend a Sunday in the Bronx
How often do you get out to explore your own city? We met up with our friend Wendy last week for a day out in Belmont, known for Bronx Park and NYC's real Little Italy- Arthur Avenue.
Read on to see how we spent the day and for some fun ideas on how to make the most of your day in the Bronx.
The New York Botanical Garden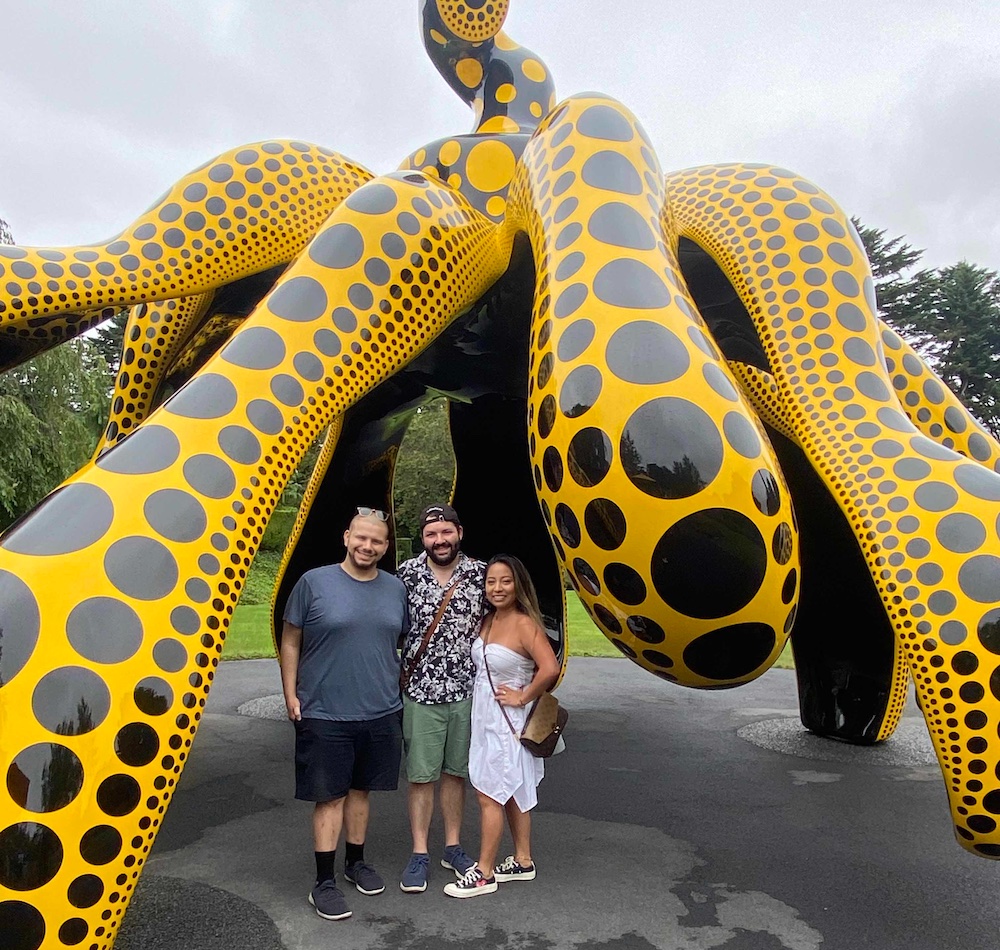 Highly underrated and one of the most treasured green spaces in the borough, the New York Botanical Garden is the perfect place to start your Sunday. The gates open at 10am, giving you plenty of time to be the first ones there. Grab yourself a coffee or tea at the cafe and head down the path toward the Kusama exhibits that dot the western half of the park. We went on an overcast, rainy Sunday, giving us the park mostly to ourselves. The NYBG Shop is not to be missed for specialty books, plants, seeds, and gifts.
Zero Otto Nove Restaurant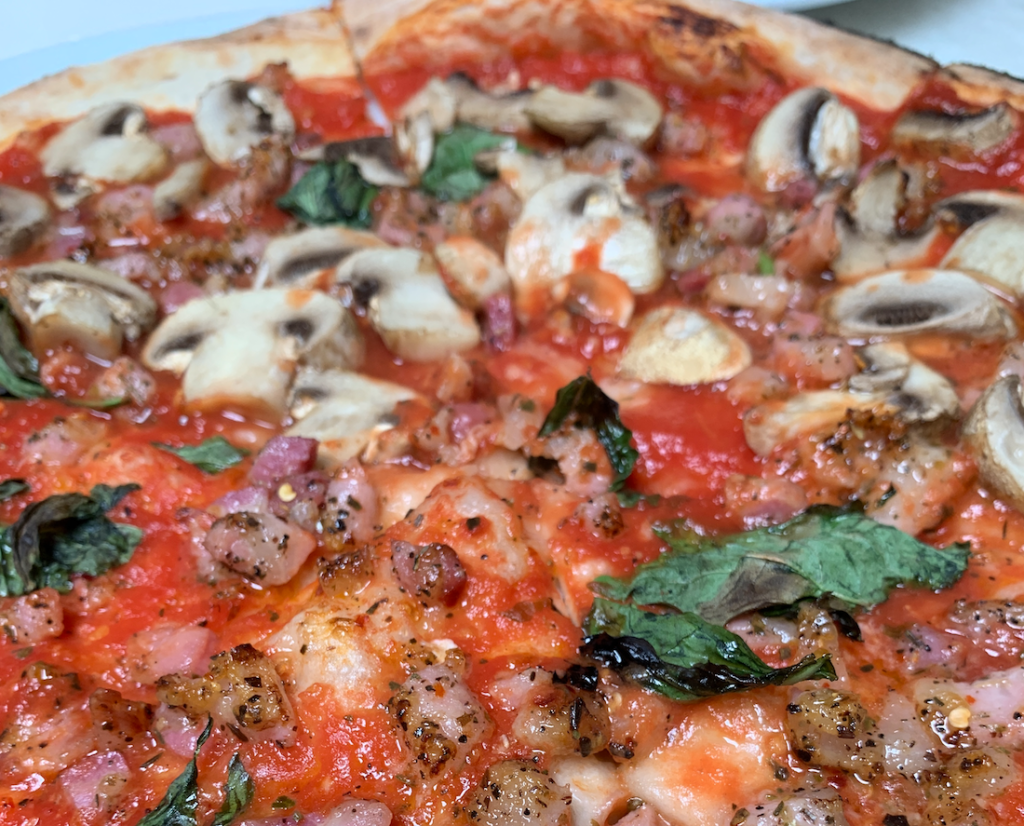 After a morning at the garden, it was time for some pizza- and there's no better place than the Bronx's own Arthur Avenue. We opted for southern Italian fare at Zero Otto Nove, and grabbed the La Carminuccio pie (pictured above), a charcuterie board, and the goat cheese salad. Amazing food and great service.