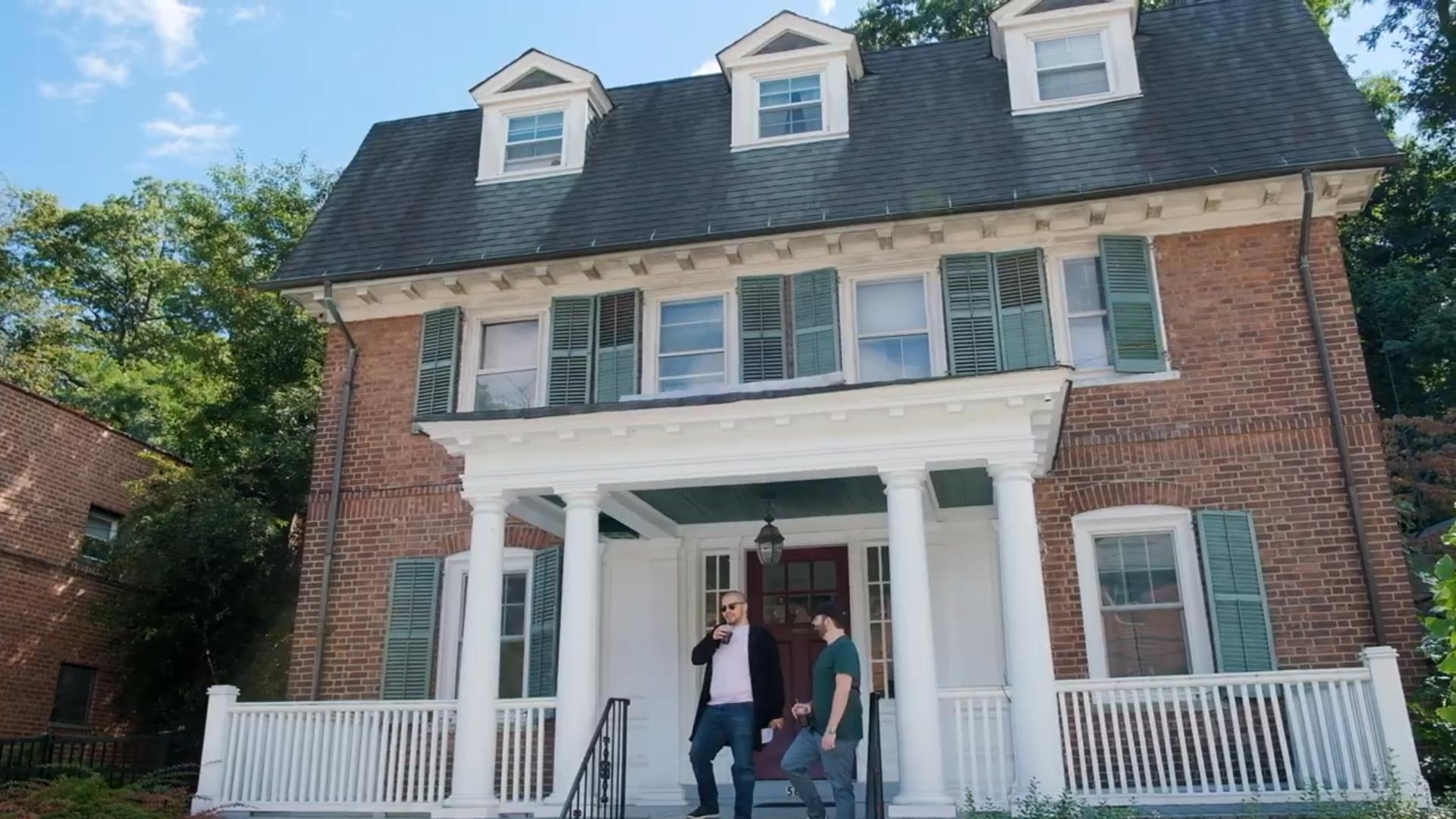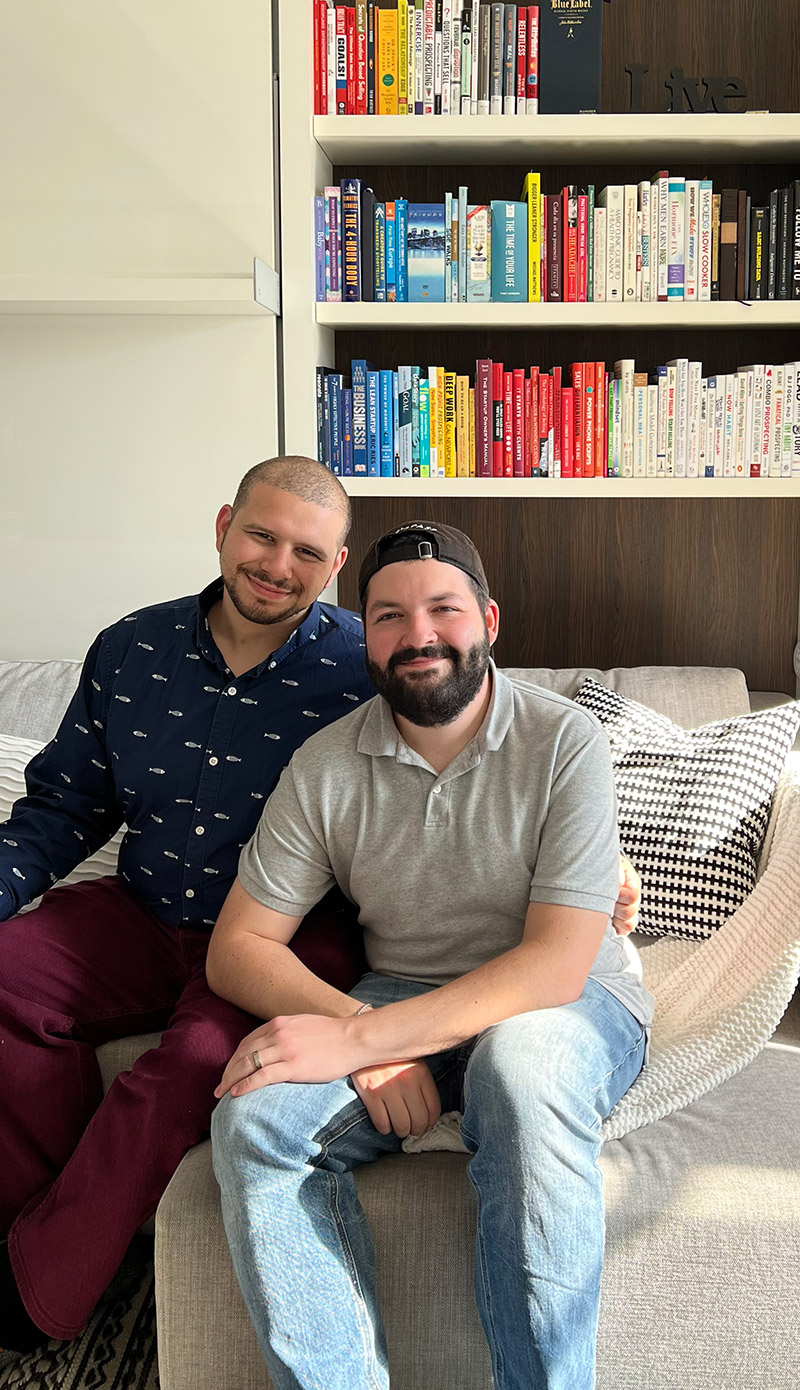 Hey there! We're Aaron Kass (on the right) and Geoff Weiss (on the left). Nice to meet you!
We're a full-service real estate team at Compass in New York City, specializing in residential sales and leasing across the Bronx and upper Manhattan.
We help all sorts of people navigate real estate sales and leasing in New York – first time homebuyers & sellers, seasoned developers, corporate relocations, landlords of all sizes – whatever your real estate needs are, we have the resources and know-how to make the process as stress-free as possible.
Explore Riverdale
Welcome to Riverdale, a proud Bronx neighborhood of leafy trees, palatial, historic mansions, rolling hills, and scenic views, just minutes from Manhattan and seemingly far away from its thunderous hustle and bustle.
What was once mostly rural farmland and a summer retreat for wealthy Manhattanittes is now a charming enclave with two cherished historic districts, a selection of the top schools in the city, a lively culinary scene, and an increasingly diverse pool of residents.