Sellers
Selling a home takes more than just listing and praying for an over-ask, non-contingent offer to fall into your lap. In today's competitive market, you need a team behind you with a demonstrated track record of sales success in your borough.
Compass Concierge
– our interest-free loan program that covers all sorts of things like renovations and cleaning services, to increase the value of your home – without putting a penny up front!
Read more…
Compass Coming Soon
– Enables you to gather insights and generate buzz for your home before it becomes officially available on the broader market.
Read more…
Compass Private Exclusives
– List privately and control what information is shared about you and your home while still getting exposure to top agents at Compass and their buyers.
Read more…
Compass Bridge Loan Services – A simple solution to bridge the gap between the home you have and the home you want. With Compass Bridge Loan Services, you can access bridge loans from large industry lenders without the burden of out-of-pocket costs. Enjoy competitive rates and dedicated service, with the exclusive option to get up to six months of your loan payments fronted when work with a Compass agent to sell your home. Already working with a lender you love? No problem. This unique offering lets you choose the provider that works best for you.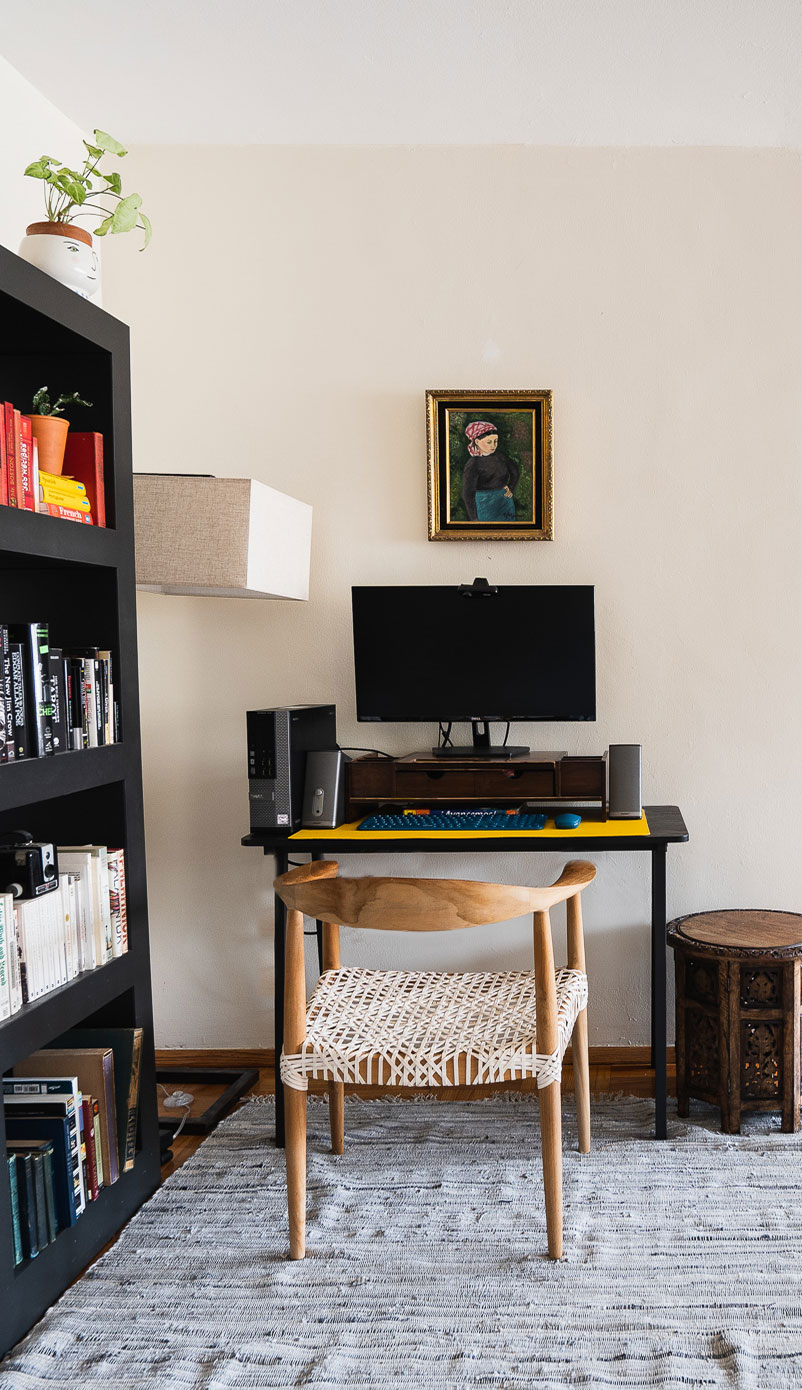 Your total monthly payment