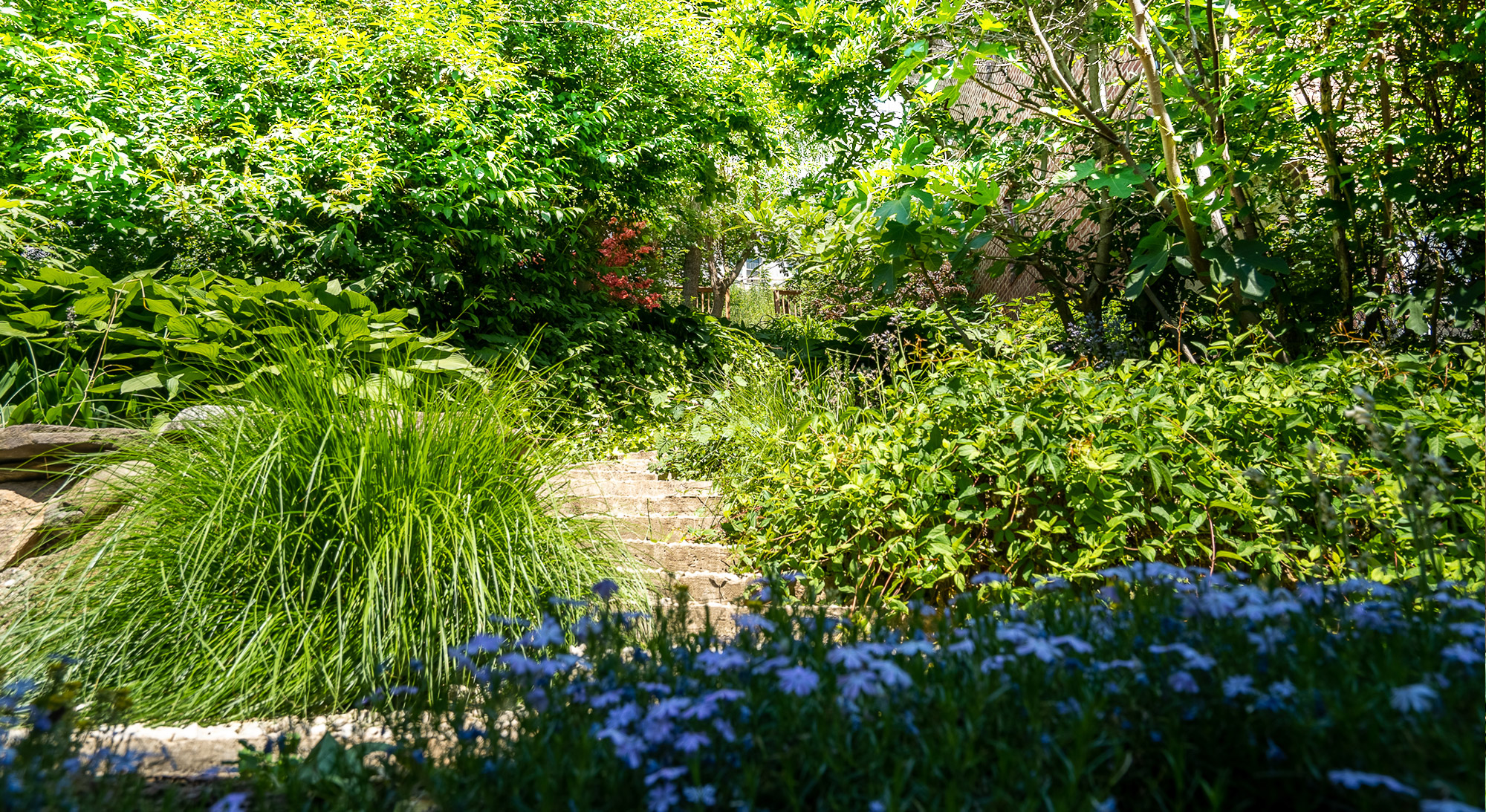 Market Research
With accurate data and both feet actually on the ground in the Bronx, we have some of the most thoughtful data insights anywhere. Get a sense of how the borough's real estate market is doing and how it impacts your property or home search.
READ THE LATEST ON OUR BLOG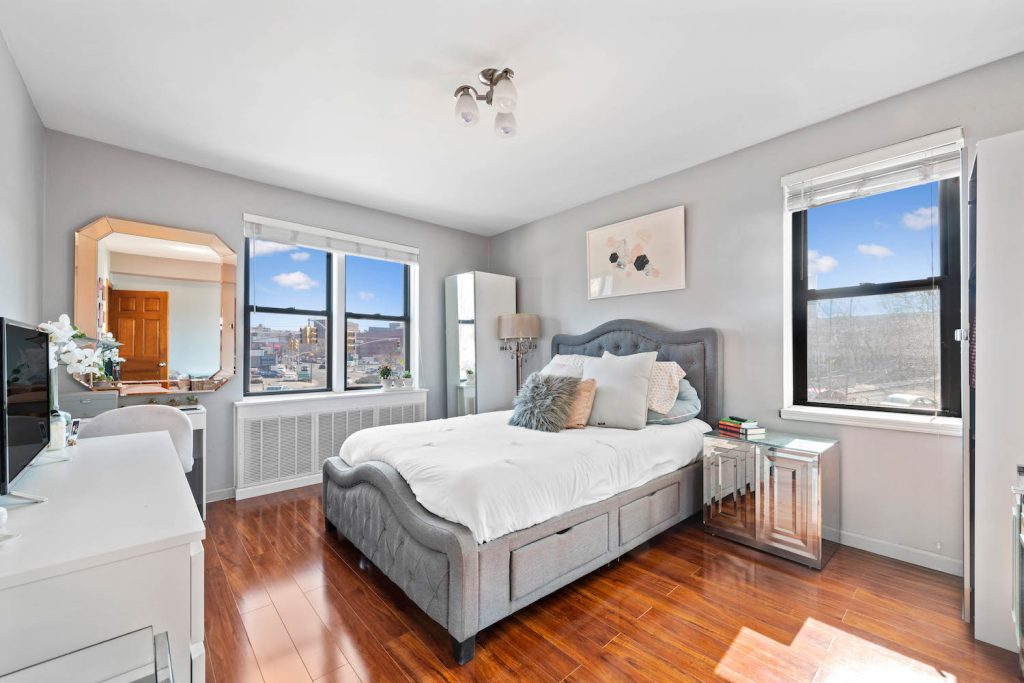 Q1 2022 Bronx Real Estate Market Report
As the spring market heats up, the Bronx continues to appreciate in value despite a slowdown in the market. Our Q1 2022 Market Report for the Bronx is full of data that will help you make decisions in this market.
February 2022 Bronx Market Watch
Happy March, friends- We've seen a lot of activity in the Bronx real estate market this February 2022. Let's look at the highlights: -347 new listings came on the market, dwarfing the 228 new listings from the first month of the year. -More contracts were signed quarter-over-quarter, 250 in February versus 191 in January. -The […]