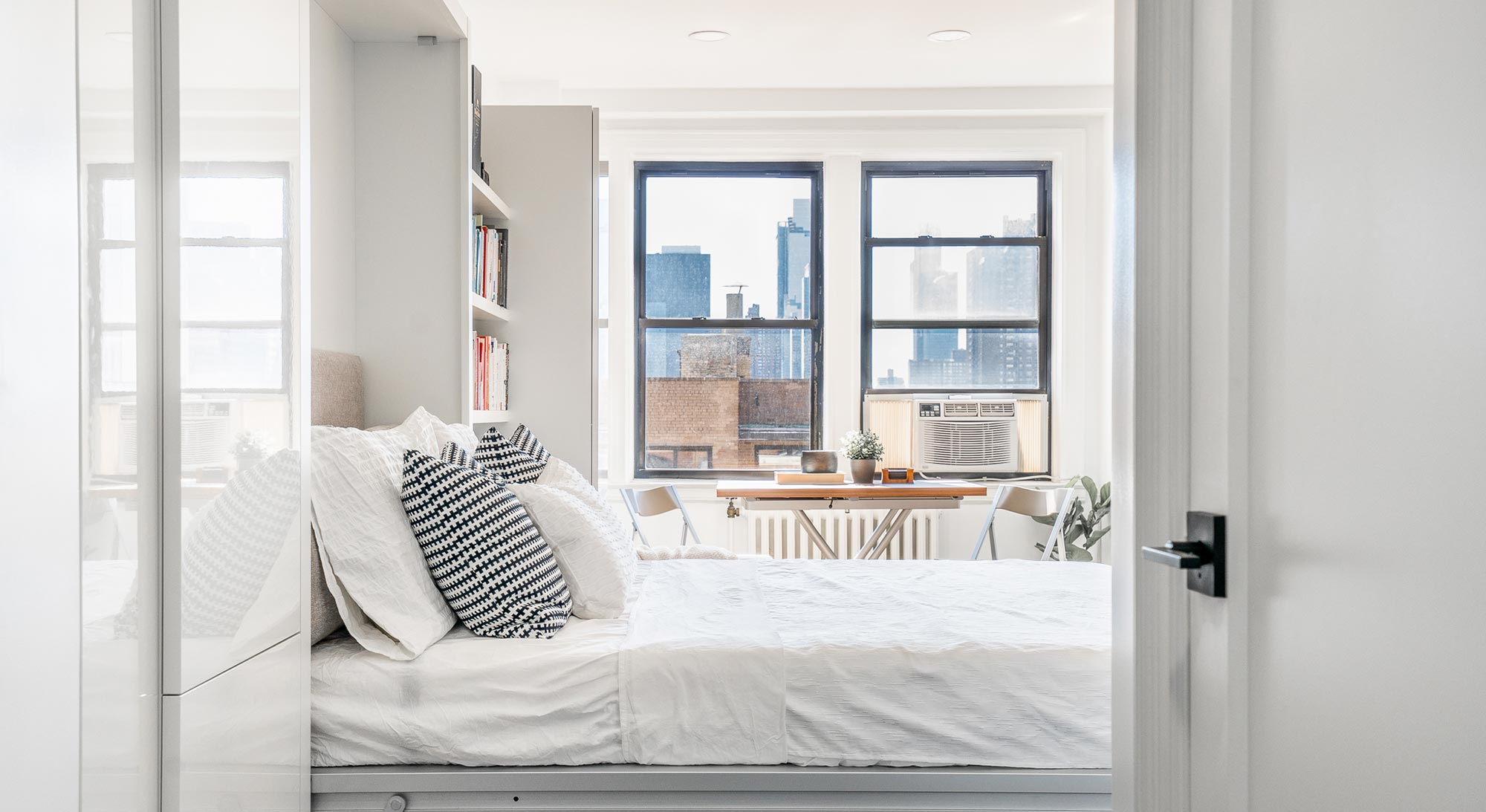 Buyers
Buying a home in New York City should not be a complicated or stressful process. Our goal is to prepare and educate our buyers before they even begin their home search. Limiting surprises is the name of the game and we play this game every. single. day.
Whether your dream home is an estate in Fieldston, a condo in Manhattan, or a co-op in Riverdale, we have the knowledge, expertise, and experience to get your offer accepted and get you to the closing table.
Get started by scheduling a consultation with us – totally free.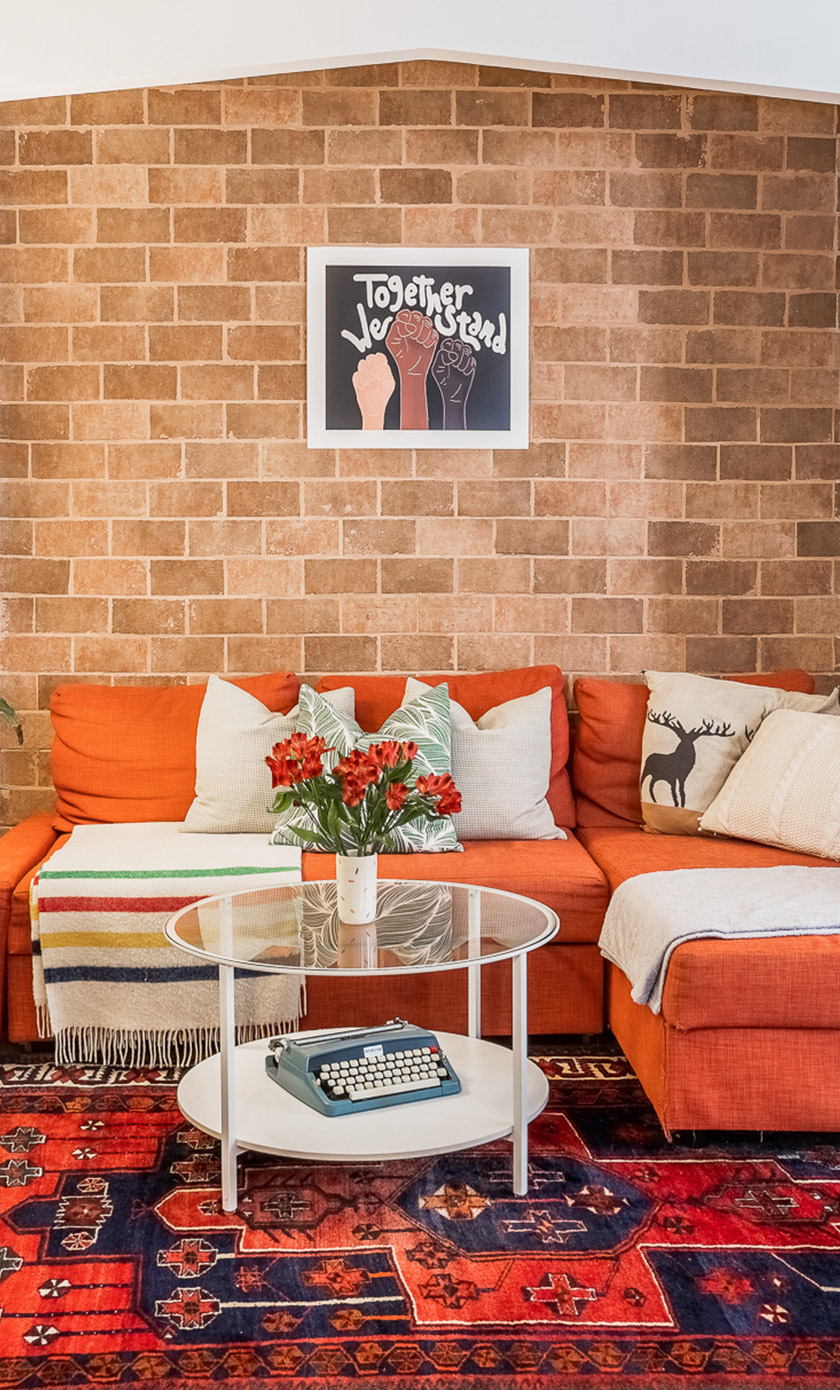 Your total monthly payment